Welcome to the website for Clear Spring Zen. Please refer to the about page for more information.
Today we bid adieu to our good friend and Dharma brother, John Sellers, who died yesterday. John was a longtime practitioner and the leader of our sister group, the Zen Group of Reading, PA.
John was a man of keen intellect, with a passion for History and ideas, and a lover of all species of beings. He spent his career as a Veterinarian; in the words of Torei Enji, "caring for beasts and birds with a compassionate heart." He will be dearly missed.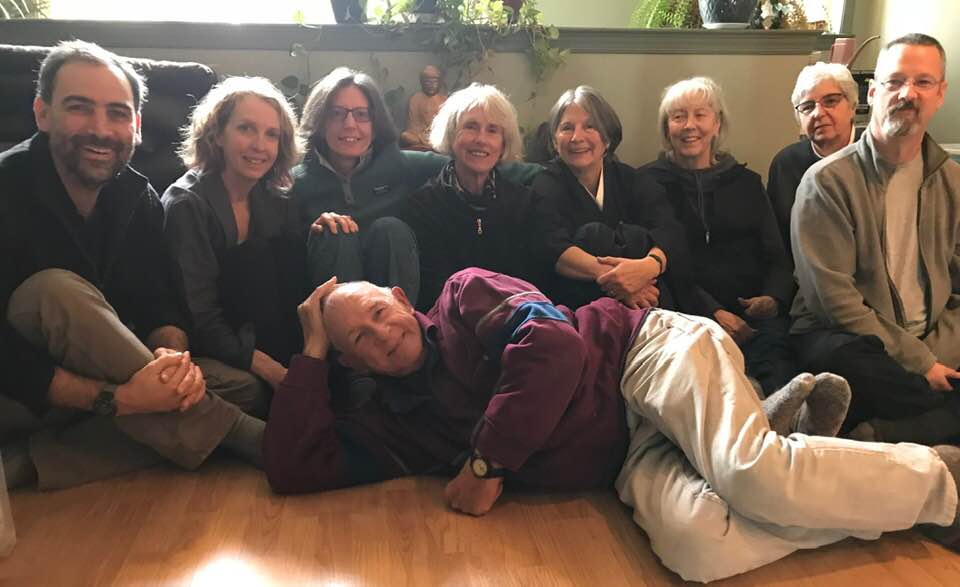 Seizei said to Sozan, "Seizei is utterly destitute. Will you give him support?" Sozan called out, "Seizei!" Seizei responded, "Yes, sir!" Sozan said, "You have finished three cups of the finest wine in the land and still you say you have not moistened your lips!"
Mumon's Comment
Seizei pretended to retreat. What was his scheme? Sozan had the eye of Buddha and saw through his opponent's motive. However, I want to ask you, at what point did Seizei drink wine?
Mumon's Verse
Poverty like Hantan's,

Mind like Kou's;

With no means of livelihood,

He dares to rival the richest.